05.10.2017
This one goes out to all the great moms out there! Your special day is fast approaching, and there's no better way to celebrate than to gather around with the ones you love, and make something special together. Because the only thing better than making great food is making even better memories. Not to mention the added perk of skipping the long brunch lines!
Moments spent in the kitchen with someone you love are priceless, whether you're following a family recipe, using unique, new ingredients or best of all, taste testing along the way! It's not just about what you make—it's about what you feel when you're making it. From the sound of a sizzling pan as you flip pancakes on Sunday morning; to the smell of roasted chicken fresh out of the oven; to sharing stories and laughter throughout the day, cooking together makes for unforgettable memories and recipes that will live on for generations to come.
Need some Mother's Day inspiration? Check out the video below from interior designer and partner Tobi Fairley.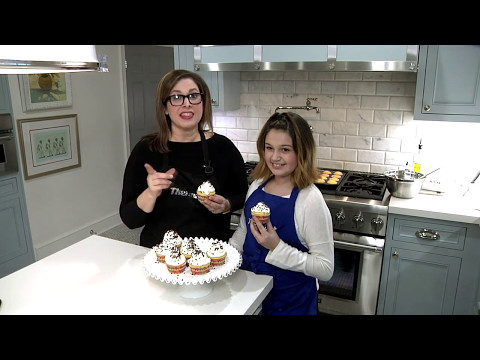 Happy Mother's Day—we hope yours is a memorable one!